81 inch DAYCO BELT for the 30″ SIDEWINDER Floor Stripper (INSIDE BRUSH DRIVE)
$82.37
Aztec Approved replacement 81″ DAYCO BRUSH DRIVE BELT for the Aztec Sidewinder 30″
Part # 113-BB81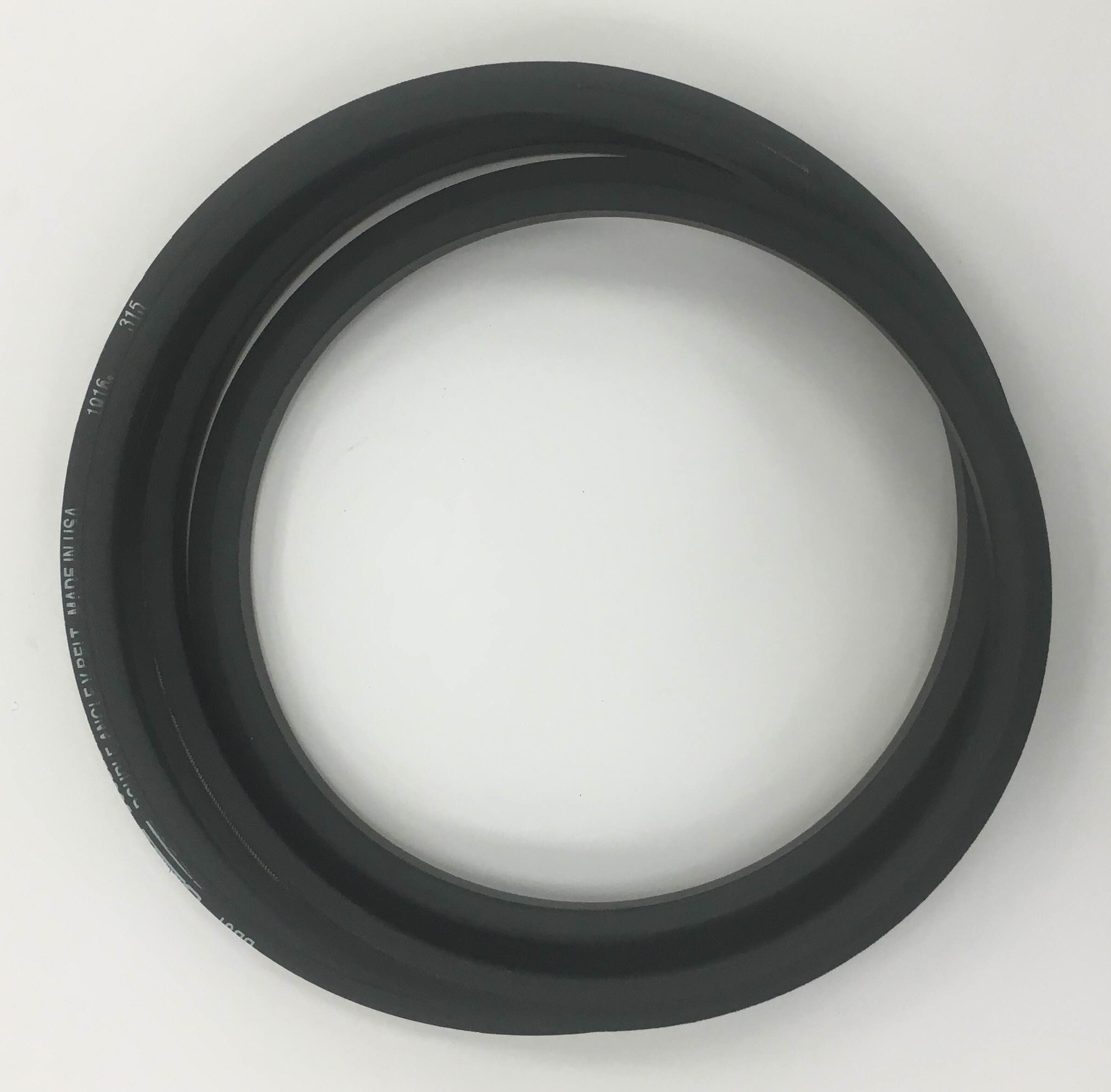 NOTE: this 81″ belt fits Sidewinder 30″ steel body AND older Sidewinder 30 fiberglass body
See DIAGRAM for proper belt installation.
Description
This is the Aztec Approved replacement 81″ DAYCO BRUSH DRIVE BELT for the 30″ Sidewinder (steel body)
Part # 113-BB81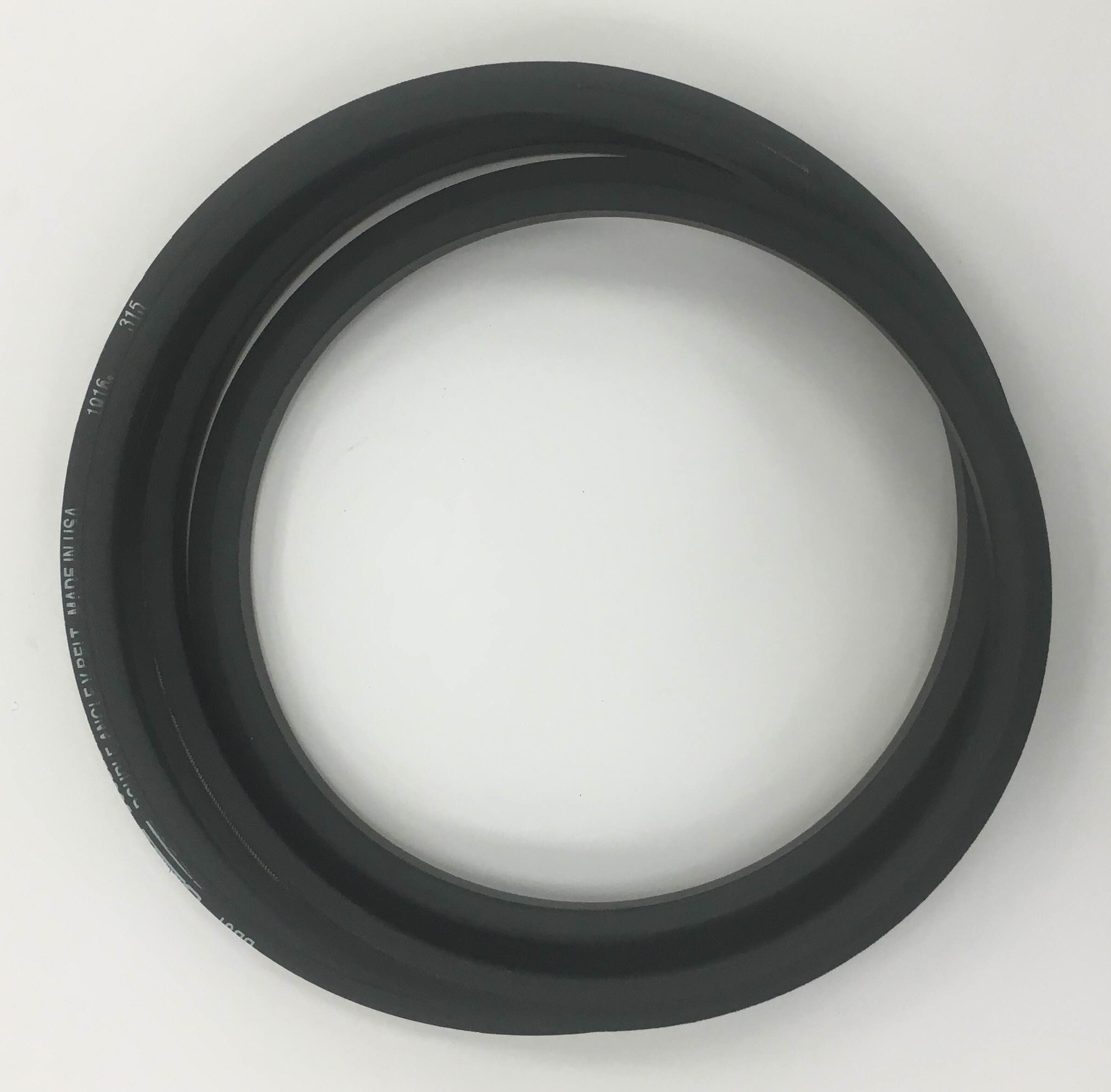 As indicated on pg 28 of the Sidewinder Owner's Manual
Propane Floor Stripping Solutions
The Aztec Sidewinder™ was designed for deep scrubbing and/or fast stripping of hard surface floors in preparation for top coat or restoring of tile, terrazzo or close-fitted tile.
The Sidewinder is part of the Aztec WorkSmartTM cordless stripping system.