WIRE HARNESS for the PurePowerLPG 600 Series Propane Engine
$43.75
Aztec Approved replacement WIRE HARNESS for the PurePowerLPG propane engine
Part # 011-762WHK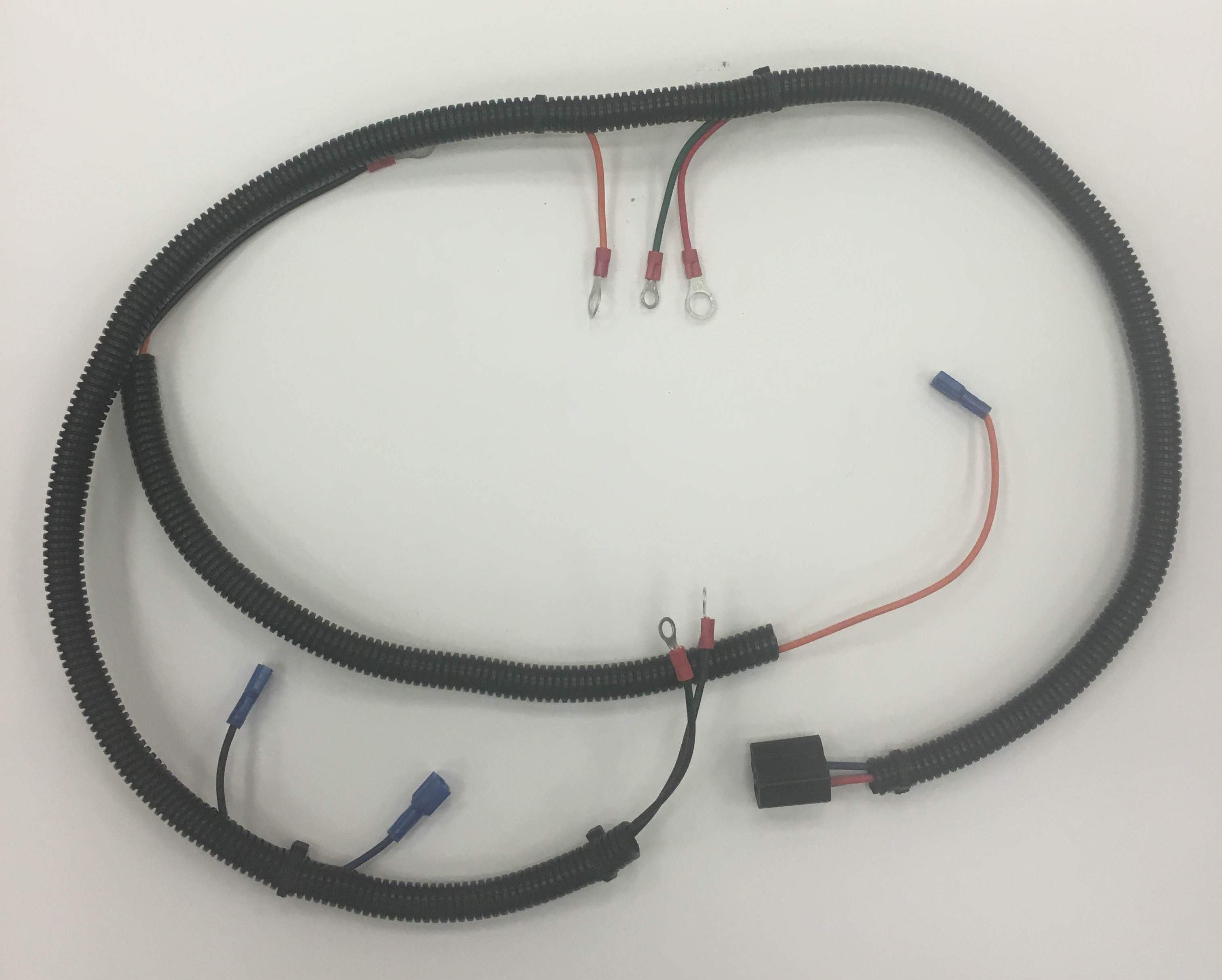 The PurePowerLPG Engines have the LOWEST EMISSIONS in the industry and are featured on the following propane powered floor machines:
LowRider Propane Burnisher
Refresher Multi-Purpose Floor Refreshing System
Sidewinder High Productivity Stripping and Scrubbing
UltraGrind Propane Grinder for Concrete and Terrazzo Floors
UltraEdge Propane Edger for Concrete and Terrazzo Floors
Description
This is the Aztec Approved replacement WIRE HARNESS for the LOWRIDER buffer / burnisher
Part # 011-762WHK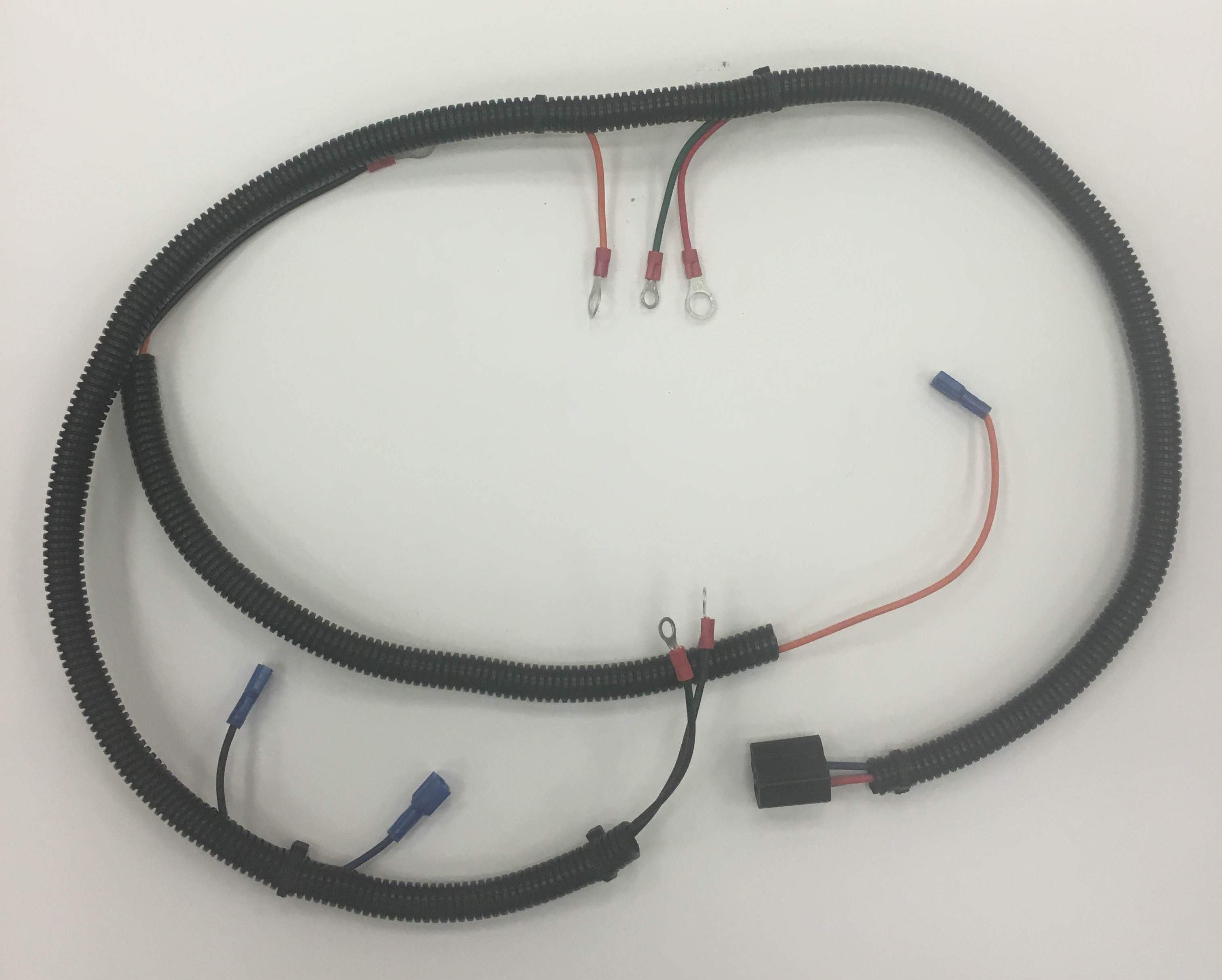 ~~~~~~~~~~~~~~~~~~~~~~~~~~~~~~~

The LowRider is available in 21″, 24″ and 27 pad sizes, with optional dust control or spray mist upgrades, with a patent pending vacuum system, improving indoor air quality (IAQ) by containing air particulates.  The LowRider burnisher has a rugged, solid steel body design with an ultra low 3¾" profile for burnishing and polishing under racks and hard to reach areas. The LowRider also includes an advanced composite polymer pad driver.
Floor stripping and waxing is a pure art.  The best artists in the world knew the importance of having the right tools.  Our floor stripping and waxing machines are the best in the industry and offer a design and ingenuity that only an American made floor machine can offer.

All of Aztec's machines are proudly Made in the USA and are EPA, CARB, LEED and GS-42 certified.