10 inch STRIPPING PADS for the AZTEC REFRESHER and SIDEWINDER Floor Stripper
$25.00
Aztec Approved 10 inch Black STRIPPING PADS, 5-pack case, for the Refresher and Sidewinder floor stripping machine for VCT floors.
Part # 253-09074
Five pads per case; Sidewinder holds 3 pads
SIDEWINDER PAD DRIVER SYSTEM
The Sidewinder is designed for three (3) 10″ pads, each with a PAD ASSEMBLY to hold the pad in place. Quick connect pad clips for easy pad change.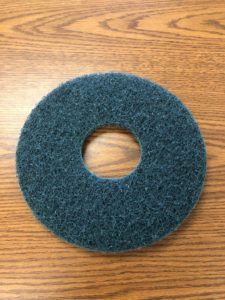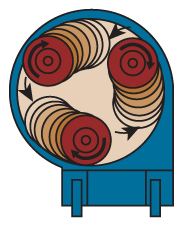 Propane Floor Stripping Solutions


The Aztec Sidewinder™ was designed for deep scrubbing and/or fast stripping of hard surface floors in preparation for top coat or restoring of tile, terrazzo or close-fitted tile. The Sidewinder is part of the Aztec WorkSmartTM cordless stripping system.